Welcome to Statistics eLearning
Choose a topic you would like to learn from the menu above. After you finish the topic content, try the associated quiz to test your knowledge. We hope you find the materials helpful for your learning.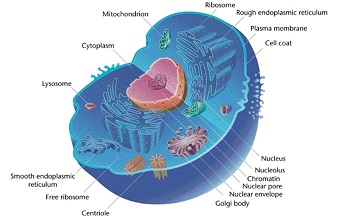 Course aims
This site aims to support learning of core Statistical topics, beginning with what Statistics is, concepts of evidence, types of data, graphical display, confidence intervals, to statistical tests.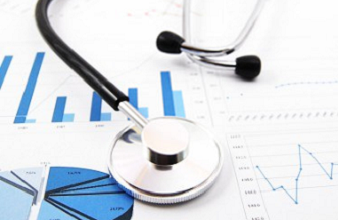 Who is it for?
This site is designed to help medical and health science students and researchers, who are new to Statistics and would like to learn the core concepts and test their knowledge.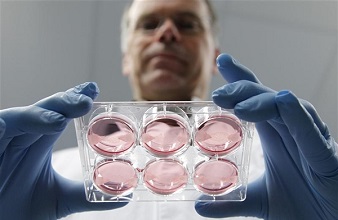 Course content
Each topic is presented with 5 - 10 minutes of a video on describing each core concept, an associated quiz and recommended resources.
The Statistics eLearning website development was supported by the National Institute for Health Research (NIHR) and University of Southampton Faculty of Medicine.